​
Blended Learning Solution




"

Custom blended learning courses combining online and offline methods for personalized, relevant success"
​
Customization


Our tailored approach ensures that each individual's unique needs and goals are addressed, fostering an environment of growth and development. By adapting training modules and content, we enhance knowledge retention, skill development, and engagement. Experience the true potential of your workforce with our bespoke learning solutions – unlock success through personalized training and education.

​Expert Trainers and Coaches



Our talented team specializes in blended learning and flipped classroom approach, combining the best of online and in-person education. Experience dynamic, interactive learning that sparks engagement and enhances knowledge retention. Trust our professionals to transform the way you learn –
​Flexibility


Our adaptive approach caters to diverse needs, schedules, and learning styles, empowering individuals to thrive at their own pace. Experience the freedom to choose from various formats, including online, on-site, or blended learning. Embrace the power of flexibility – maximize engagement, retention, and growth as you pave the way to a brighter, more successful future for your organization.

Future Ready

We empower individuals and organizations to thrive in a rapidly evolving digital landscape. Our cutting-edge approach equips learners with essential skills and knowledge, fostering adaptability and resilience. Embrace the future with confidence, knowing you're prepared to navigate change and seize opportunities. Invest in future-ready learning – unlock success and drive sustainable growth!

Benefits
​
Embrace Blended Learning: Our dynamic approach combines online and in-person experiences, enhancing engagement, flexibility, and collaboration. Boost knowledge retention and prepare for the digital future with our tailored, cost-effective solutions. Unlock your organization's potential today!

---
Most booked
Coaching
and
Training
Leadership Development

Effective Leadership Skills for Managers ​

Leading Change and Innovation ​

Agile Leadership ​
Diversity, Equity, and Inclusion (DEI):

Unconscious Bias and Stereotypes ​

Inclusive Leadership ​

Cultural Competency and Sensitivity ​
Communication Skills

Cross-Cultural Communication ​

Negotiation Skills" ​

Difficult Conversations ​
Future Skills

Emotional Intelligence ​

Critical Thinking ​

Conflict Resolution ​
---
Highlights of our Blended Learning Solution



ADAPTIVE LEARNING

In today's dynamic environment, traditional learning methods fall short. Our blended learning courses are crafted to meet your specific needs, combining online and offline approaches for a personalized learning experience.

BEST OF BOTH WORLDS

Experience the perfect balance of online flexibility and convenience, alongside the interaction and hands-on experience of traditional classroom-based training. Choose the format that suits you best and learn at your own pace.

UNIQUELY YOURS

At qfour.ai we acknowledge that each learner is unique, with varying learning needs. Our customized blended learning courses cater to your unique requirements, ensuring a truly tailored learning journey.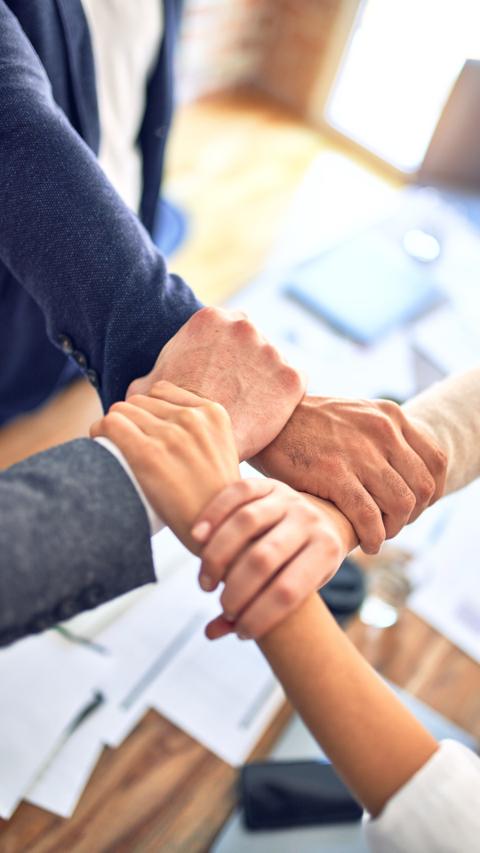 FLEXIBLE & PERSONALIZED

Our courses provide a versatile and customized learning experience with relevant, up-to-date content that adapts to your individual needs and preferences.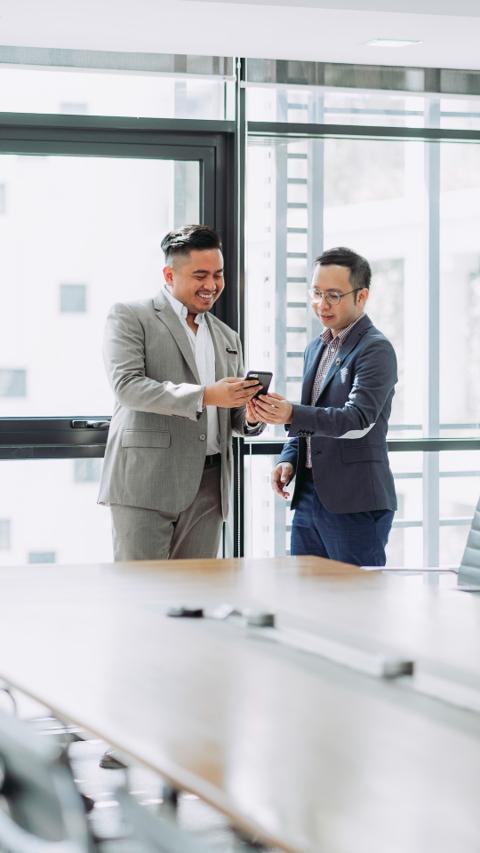 ACHIEVE YOUR GOALS

Whether you aim to enhance your skills in a specific area or acquire a new certification, our blended learning courses are designed to help you meet your learning objectives and stay ahead.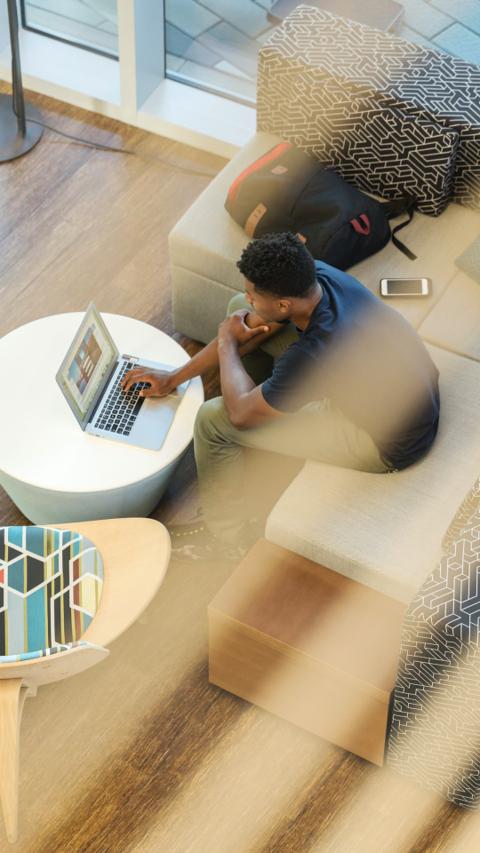 MEASURABLE RESULTS
Track your progress and achievements with our AI-driven analytics, providing you with measurable results and a clear path towards success.

Get a Quote

Discover the Perfect Solution for Your Organization – Get a Quote Today! Allow us to craft a customized plan that caters to your unique needs and goals. Our experts are dedicated to providing you with the most effective learning and development strategies that drive growth and success. Reach out to us for a personalized quote and let's take the first step towards transforming your organization's future.